A

Perfect

Gift for New and Old Baseball Fans!
This is what James A Cox from Midwest Book Review had to say about Baseball and America. Read more of MBR's review here.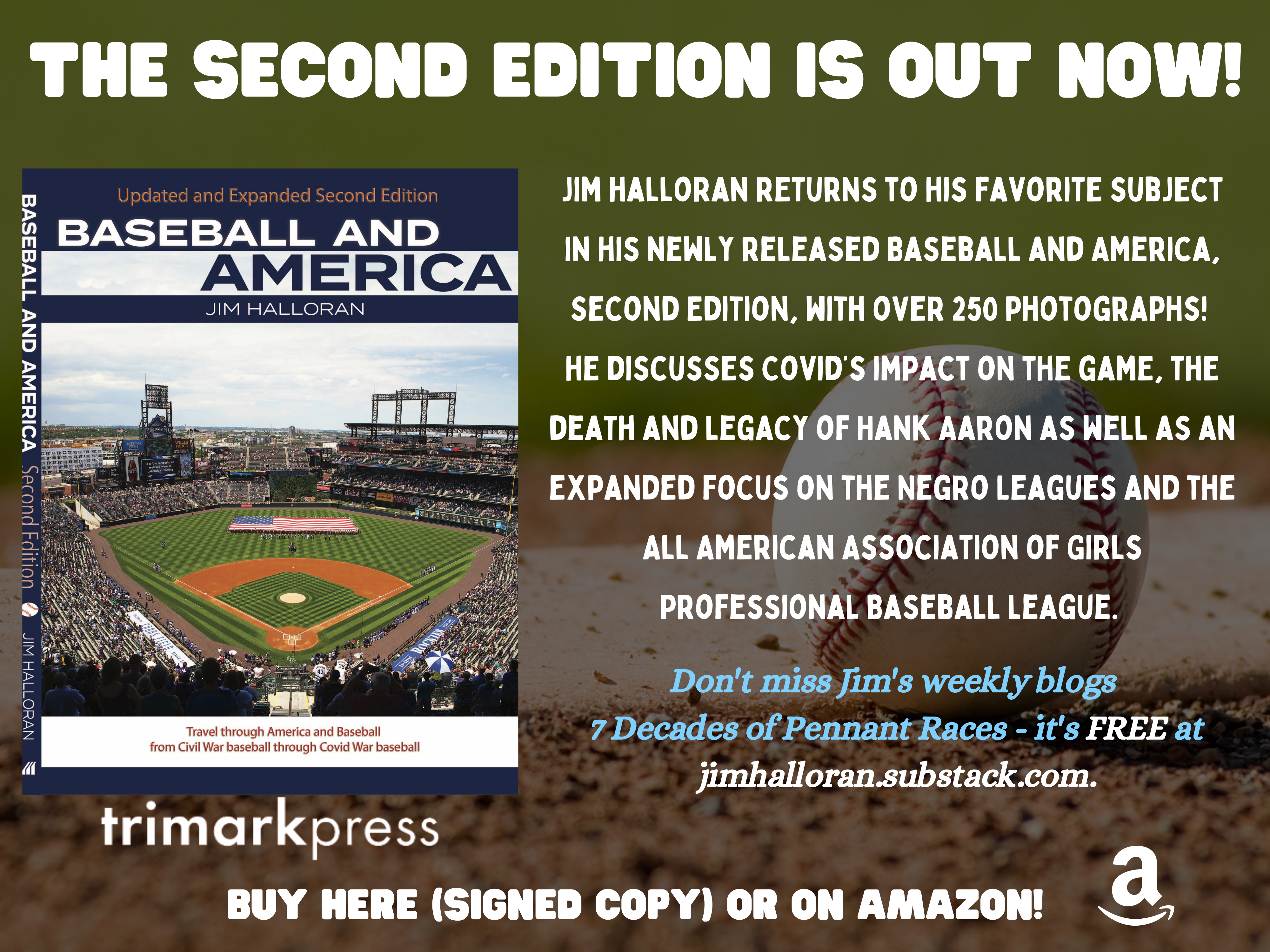 "This book is truly great. For those who are older, if you remember the Ken Burns book, Baseball: An Illustrated History, it's very much like that, and in some ways, even better."
Sean Holtz, owner of Baseball Almanac, a prominent baseball authority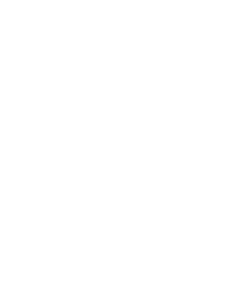 Baseball and America have been united for 150 years. The sport of Baseball is embedded in America's toughest times and helped it heal when not much else would do, so it's also responsible for uniting people of all ages, races, and religions across the nation to support a favorite team.
This book is a celebration of those times. A celebration of the nostalgia certain players and teams evoke for older fans, while also teaching a newer generation about the different hardships baseball and America have faced together.
Starting with civil war baseball through labor issues, segregation, the negro leagues, the civil rights movement, economic cycles, 9/11 and our current divided country, baseball has played an important role. Baseball has always been a reflection of what's happening in our country and the way we can work together to improve our situations. To fully realize the value of the game it is not enough to know how the game is played, ballplayers and fans must appreciate the tradition of the game. The tradition that has been passed from generation to generation.
Jim Halloran is a student and lover of the game. Jim has worked on various textbooks throughout the years. That probably explains the ease with which Baseball and America teaches and informs the reader of the history of the game. He's worked for a long time putting this project together. Jim put together all his knowledge and research to create a guide you'll want to pass down to your kids.
Full of history, photographs, and trivia Baseball and America is the perfect teaching tool for those curious about America's pastime.
Enjoy these exclusive excerpts into the first chapter of Baseball and America here.
Next Steps…
To talk baseball with Jim, email him at [email protected].
Want to order the book? Follow the "Buy Now" Paypal link below.
Paypal Account Not Required For Credit Card Purchase.
Free shipping on all orders!
Readers of the book can also enjoy Jim's articles on
7 Decades of Baseball Pennant Races
for free

at